Supply Chain Sourcing
Manufacturing Encinas
We bring 27 years of experience sourcing parts for your needs from the USA and Mexico. We represent Texas, Louisiana, Oklahoma and New Mexico territories for companies like Dace & Dace and Specialty Screws. Let us help with your sourcing needs.Click below to request your free quote.
Manufacturing Encinas
1731 Myrtle Ave.
Suite B
El Paso, TX
About
We are more than just a middle-man to connect you with a manufacturer. We strive to understand your production issues to help better serve you. In some cases that may mean a phone conversation with the production engineers or an on-site visit problem solving with them. We pride ourselves in being attentive to our clients' needs and available to respond to any issues 24/7.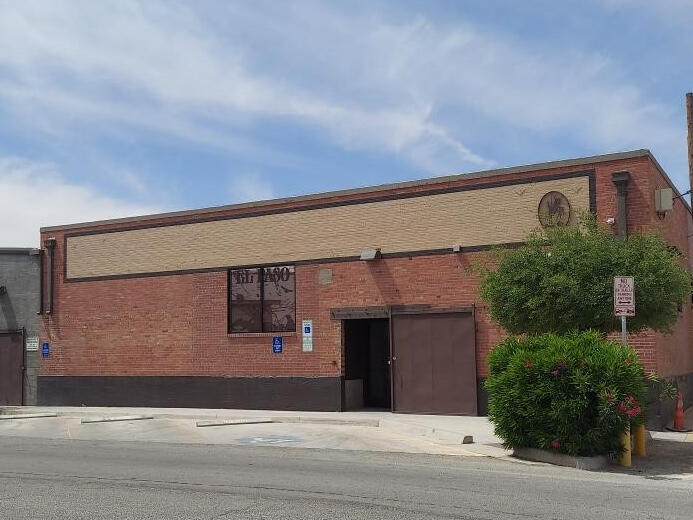 ---
President
Orlando Encinas
Orlando Encinas, originally from the Chicago area, is based out of El Paso, TX. He brings with him an electrical engineering background from the nuclear industry and 26 years of manufactured component sales in plastics and metals. He has covered most of northern Mexico, including Monterrey and Mexico City as well as the Tex/Mex borders. He is bilingual in English and Spanish. He is an avid Dallas Cowboy fan and a motorcycle enthusiast.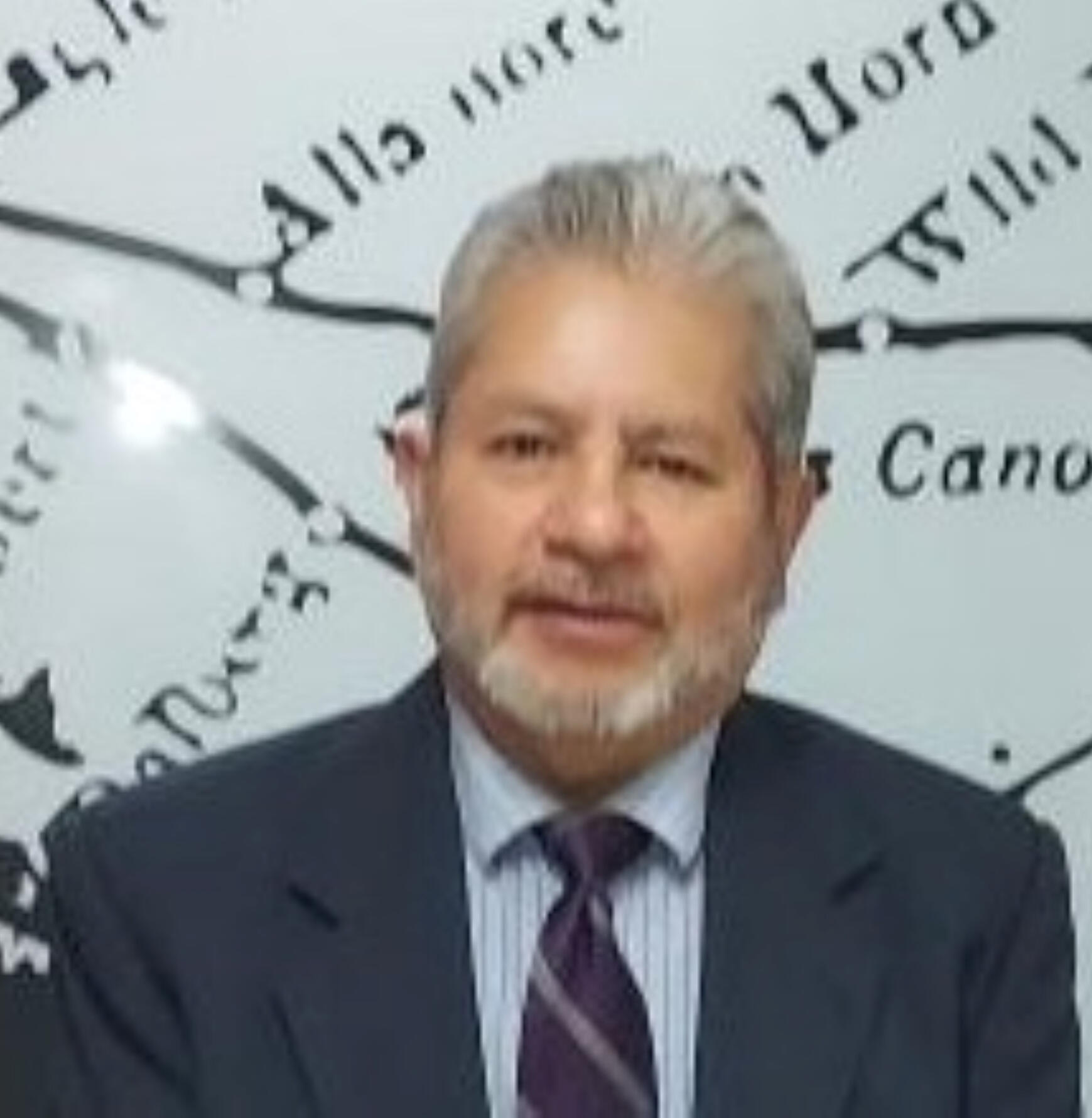 ---
Dace & Dace, Inc. is a Manufacturers' Representative firm that specializes in supplying custom "made-to-print" components, assemblies, and assembly equipment to the OEM market. With sales offices servicing Texas, Oklahoma, Arkansas, Louisiana, New Mexico, and Mexico, Dace & Dace sales people are ready and willing to work with their customers from the inception of a project until the component or assembly is in production.
Dace & Dace, El Paso, TX
---
In 1953 four skilled tradesmen in the cold heading industry started Specialty Screw Corporation supplying fasteners to the cabinet hardware and automotive industries. Specialty has since positioned itself as a premier, innovative supplier of special cold formed parts with extensive secondary machining operations.To meet the demand for high quality precision fasteners, Specialty has invested in equipment, continuous improvement, and on-going employee training. Additionally, conservation of energy, land, and water, has earned Specialty local, state, and national awards for social responsibility.As a privately held company, Specialty Screw Corporation is committed to provide our customers the best quality and service available in the fastening market place.
Specialty Screw, Rockford, IL

---
Automated Industrial Systems, Inc. (AIS) was founded in 1977 as a manufacturer of custom assembly machines. In 1978, we built our first O-Ring Installation Machine. Since then we have manufactured over 1,200 systems.Through the employment of our in-house technical sales staff and our factory-trained manufacturer's representatives, AIS will work with you to recommend the proper equipment for your application.
Automated Industrial Systems Inc., Erie, PA,
© Manufacturing Encinas. All rights reserved.